Complete Repair Service For Pools & Spas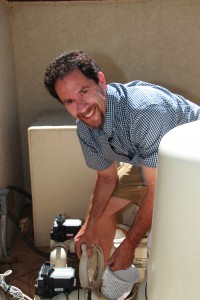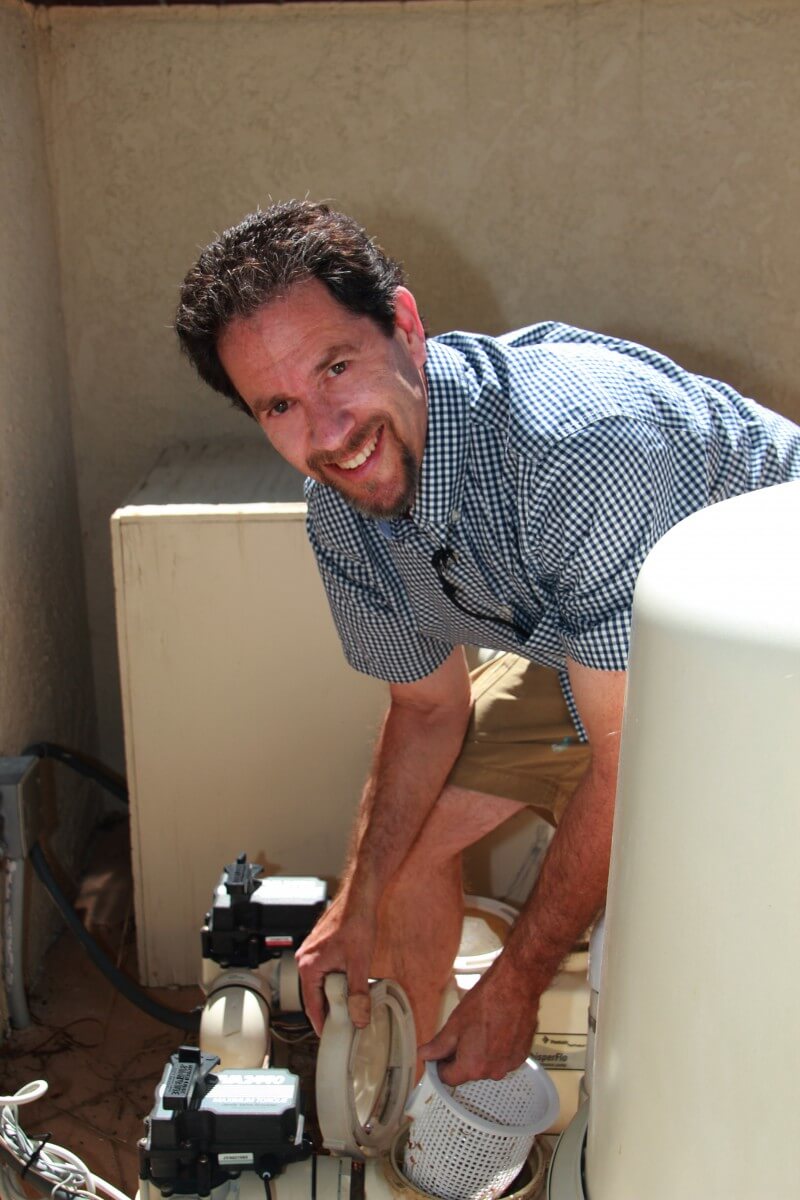 At Ever-Care Pool and Spa we are your one stop solution for all your pool needs big and small including pool and spa repair service.  We sell, install, service and repair most brands and all of our work is 100% guaranteed.
Here are some common repairs we're called upon to service:
Heater not heating.
Leaking pool pump.
Pool plumbing leak.
Lights or other electrical problem.
Clogged pool pump.
Leaking pool filter.
Melted pump fitting.
Air in pump basket.
Here is just some of the equipment that Ever-Care Pool and Spa includes in our repair service.
Water Pumps
Filters
Motors
Heaters
Pool Cleaners
Pentair and Jandy Remote Control Systems
Tile Cleaning and Repair
Lights and Electrical
Plaster, Pebble Tech and Fiberglass
Please check out our links below to manufactures whom we work closely with.
We are a certified Pentair dealer.
You can find all the products listed below on the Pentair web site:
American Products, Kreepy Krauly, Letro, PacFab, Pentair, Purex, Sta-Rite
Pentair:
http://www.pentairpool.com/
All-Safe Pool Safety Barriers
http://www.allsafepool.com/pool-fence/
Raypak Heaters
http://www.raypak.com/
Sunstar Spa Covers
http://www.sunstarcovers.com/