PENTAIR INTELLIFLO PUMPS
We are really exited about the new Pentair Intelliflo pumps. Intelliflo pumps are the quietest, most energy efficient pump money can buy. We are certified Intelliflo pump installers. Call us today and I can show how much money you can save by installing this great new pump. Slash pump energy use by up to 90%, saving hundreds per year.
When you purchse an Intelliflo pump you are eligible to receive a $200 Southern California Edison rebate.

For more information go to Pentair's Intelliflo page
http://www.pentairpool.com/pool-owner/products/pumps-inground-intelliflo-vf-high-performance-pump-77.htm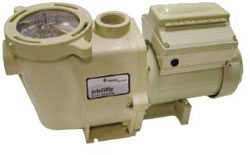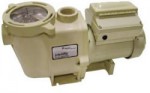 The Southern California Edison Rebate is offered by Edison and is subject to change at any time.
Residential – Home Energy Efficiency Rebates
Look for "Pool Pump Variable Speed" and fill out application.